FREE ONLINE WEBINAR "HOW TO GET A FAIR DIVORCE"
When: on Monday 19 June 2023 at 7pm
How: online, you can sign up here: https://www.dobradohoda.sk/webinar-how-to-federal-divorce/
Divorce is one of the most difficult stages of life. It is a major change in the lives of both partners and their children. You need to work out the end of the relationship, a new property arrangement and also an agreement on how you will now look after the children.
If you can no longer avoid divorce, you can still choose to go through this period as best you can. Instead of escalating conflict, searching for the truth and the best legal arguments, you can look at what you and your children really need. And then focus on finding a way to get to your destination as efficiently as possible. The resources available to get you through your divorce fairly do exist. It's a good idea to not only know about them, but to be able to evaluate whether they are appropriate for you and under what circumstances.
The webinar will be guided by mediator Martina Stašíková, who is part of our mediation.online platform. She has almost 20 years of legal experience (including in court in the department dealing with the care of minor children in divorce proceedings). In mediation, she accompanies couples to an agreement, but she also works individually. She helps equip individuals with the skills to negotiate win/win agreements on their own.
The webinar is not only for those who are contemplating, going through or have gone through a divorce or separation and the need to agree on various things in common persists. It is also for those who are interested in the topic for their loved one, need to perhaps shake up information to improve their relationship so they know where they stand, or are simply curious about how it is possible to navigate such a difficult time in a fair way.
Take this opportunity to sign up for an online webinar to learn in an informal setting about how to find agreements even in difficult situations.
JUDr. Martina Stašíková
Mediator
Education
Faculty of Law, Comenius University in Bratislava - Mgr.
Academy of Police Corps in Bratislava - JUDr.
Certificates
GAVALIERI - completion of an accredited training programme for mediator training, 2018
Work experience
Organisation representing the rights of women at risk of violence - lawyer
Development of a project on better public policies for marginalized Roma communities in the area of debt and financial literacy
Society representing authors' rights - lawyer
District Court Bratislava IV, Guardianship Department - Senior Court Official
Method of conducting the mediation
Facilitative mediation style (assists both parties simultaneously in the negotiation), evaluative mediation style (the mediator provides an evaluation or relevant information on which the parties can proceed in the negotiation), pre-mediation coaching
Types of disputes
Civil disputes
Labour disputes
Family disputes
Commercial disputes
Latest posts by the mediator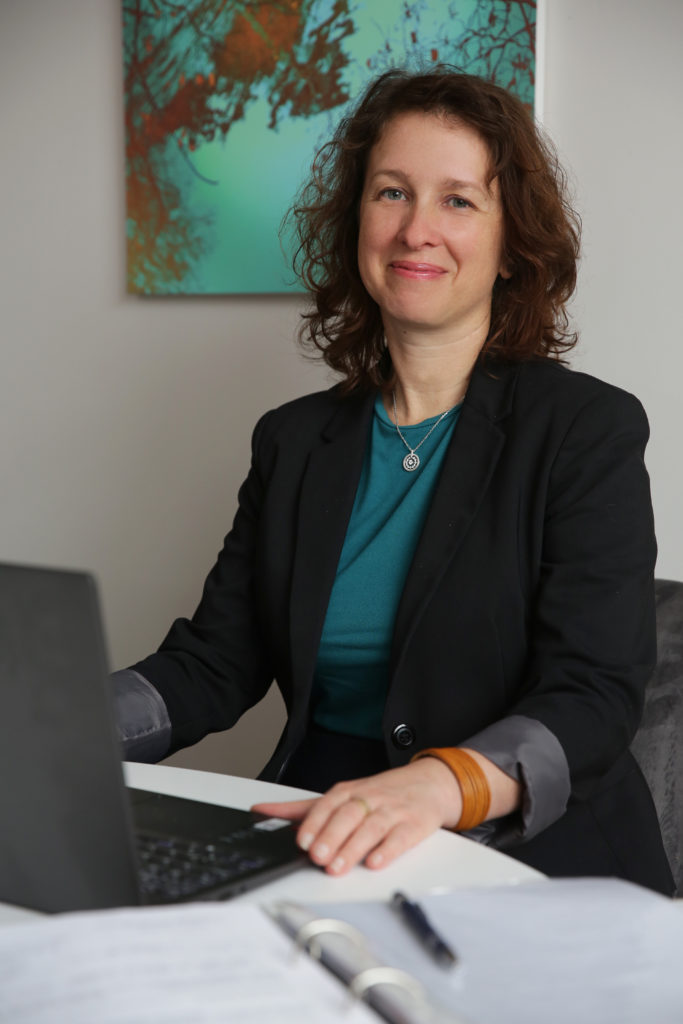 JUDr. Martina Stašíková



Order No 1848
ID 52013367
VAT 1044390094