PhDr. Erika Tkáčová
mediator
Education
Faculty of Philosophy, Comenius University in Bratislava - Department of Psychology
Certificates
Comenius University Centre for Continuing Education - mediator certificate
Ministry of Justice of the Slovak Republic - registered in the list of experts under the number 915 571 in the field of Psychology, for the branch of Clinical Psychology of Children, Clinical Psychology of Adults and Traffic Psychology
Work experience
During her 20 years of practice, she has gained additional knowledge and expertise in the areas of ROR, Hand test, Scenest, relationship bonding, couples counseling and more.
Method of conducting the mediation
Mediation of family disputes is usually conducted in cooperation with a mediator with a legal background, for the provision of a comprehensive service and in order to effectively resolve the family dispute.
Price list
Call for mediation 89€
Non-binding consultation prior to the commencement of mediation 50 €/hour.
Mediation 60 €/hour.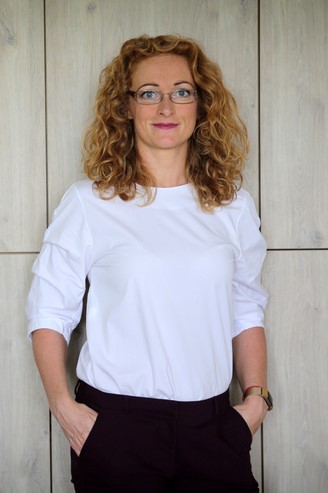 PhDr. Erika Tkáčová



Order No 1842
ID 51970180