JUDr. Lenka Sokolová
mediator
Education
Faculty of Law, Comenius University in Bratislava - JUDr.
Faculty of Law, Comenius University in Bratislava - Mgr.
Certificates
Comenius University Centre for Continuing Education - mediator certificate
Work experience
Software services company - corporate lawyer
Securities trader - corporate lawyer
Protimonopolný úrad SR – právnička na odbore druhostupňového konania a
národná delegátka, koordinátorka projektu
Method of conducting the mediation
Facilitative mediation style, with the aim of facilitating communication between the disputants, with a possible transition to evaluation (assessment, translation of dispute resolution proposals) in appropriate cases. All this only on the condition of maintaining impartiality and independence, mutual consent of the parties to the dispute and professional competence in the field.
Types of disputes
Civil disputes
Labour disputes
Family disputes
Commercial disputes
Price list
Sending an offer for mediation to the other party to the dispute 49,- EUR
Mediation proceedings in non-property disputes 49,- EUR/hr.
Mediation in property disputes 59,- EUR/hr.
Recent posts by the mediator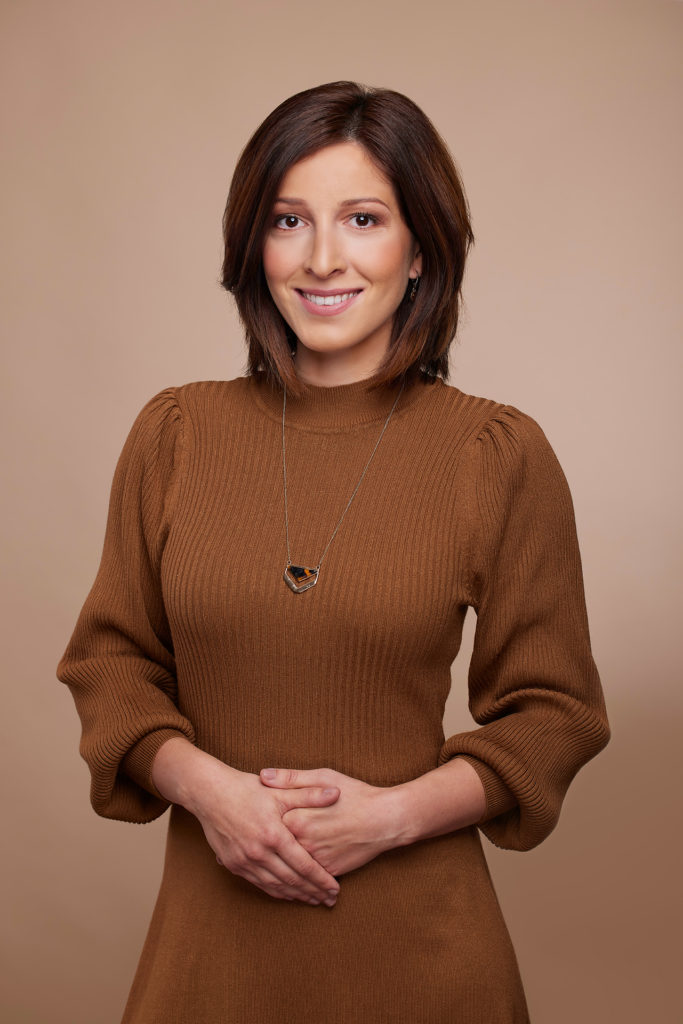 JUDr. Lenka Sokolová



Order No 2066
ID 54215528
VAT 1078874676