Ing. Peter Alejník
Mediator
Education
VŠP Faculty of Operational Economics - degree Ing.
Certificates
Institute of Further Education of Social Workers (IVSP) - MEDIATOR certificate
Work experience
Economic department - economist of the enterprise, state administration - control, director of the office
Method of conducting the mediation
Facilitative mediation style, with the aim of facilitating communication between the disputants, with a possible transition to evaluation (assessment, translation of dispute resolution proposals) in appropriate cases. All this only on the condition of maintaining impartiality and independence, mutual consent of the parties to the dispute and professional competence in the field.
Types of disputes
Civil disputes
Labour disputes
Family disputes
Latest posts by the mediator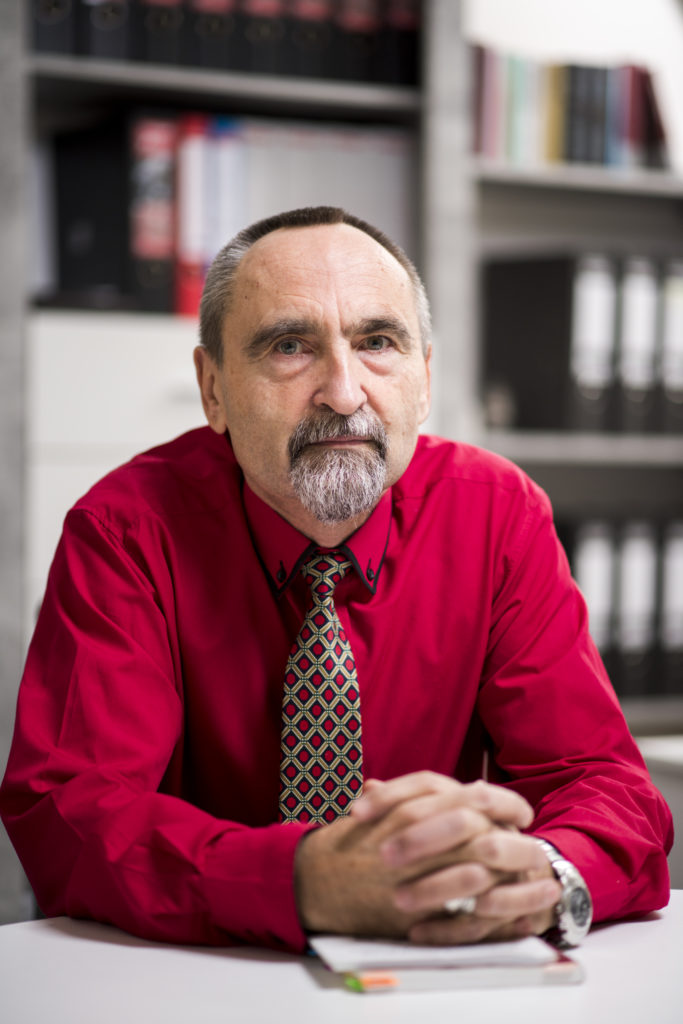 Ing. Peter Alejník



Order No 1852
ID 52029310
VAT 1046323113