The seminar "How not to become a victim" was interesting
Občianske združenie slovenských mediátorov MEDIÁCIA ONLINE, v spolupráci s Informačnou kanceláriou pre obete trestných činov, uskutočnili v rámci programu predchádzania rôznych rizík ďalšiu zaujímavú akciu pre ženy z Ukrajiny. Tentoraz s KLUBOM Fides a Staromestským centrom kultúry a vzdelávania uskutočnili v jeho priestoroch pokračovanie v preventívnych aktivitách pod názvom "Ako sa nestať obeťou."
Odborný lektor Mgr. Miroslav Schlesinger z MV SR opäť nesklamal a nadmieru splnil očakávania. Teoreticky, ale aj prakticky účastníčkam objasnil formy útokov páchateľov, preventívne opatrenia ako predísť rizikovým situáciám a vyhovel aj požiadavke predviesť praktickú sebaobranu. Účastníčky tak mali možnosť, v malej sále Staromestského centra kultúry a vzdelávania, osvojiť si nielen teoretickú, ale aj praktickú sebaobranu, o ktorú následne prejavili záujem vo forme pravidelnejších stretnutí. Techniky a formy ich nácviku, ktoré odborný lektor predstavil, boli nenáročné na fyzickú kondíciu a súčasne účinné, takže zaujali aj tie ženy, ktoré predtým vnímali sebaobranu skôr skepticky. Účastníčky opäť ocenili profesionálny a citlivý prístup Mgr. Schlesingera, ale aj jeho schopnosť sprístupniť náročné témy prijateľným a obohacujúcim spôsobom.
Ďakujeme organizátorom, spolupracovníkom, podporovateľom a poskytovateľovi priestorov na túto aktivitu. Taktiež ďakujeme za prejavenú dôveru a účasť všetkým ženám, ktoré sa zúčastnili tejto našej akcie.
Tešíme sa na ďalšie spoločné akcie.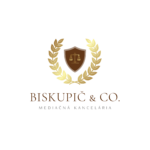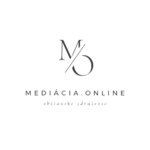 JUDr. Elena Zenkovich, CSc.
mediator
Education
Faculty of Law, Comenius University in Bratislava - Mgr., JUDr.
Moscow State Law Academy - CSc.
Saint Petersburg University of Economics and Finance
Leningrad Gertsen State Pedagogical Institute
Certificates
Comenius University Centre for Continuing Education - mediator certificate
Work experience
University of International and Public Relations Prague (Bratislava) - lecturer
Trade Union Association of Registrars, Transfer Agents and Depositaries/PARTAD (Moscow) - Vice-Chairman
BARENTS GROUP LLC - consultant
National Bank, Securities and Investment Market Department (St. Petersburg) - Senior Economist
Method of conducting the mediation
Facilitative mediation style, with the aim of facilitating communication between the disputants, with a possible transition to evaluation (assessment, translation of dispute resolution proposals) in appropriate cases. All this only on the condition of maintaining impartiality and independence, mutual consent of the parties to the dispute and professional competence in the field.
Types of disputes
Civil disputes
Labour disputes
Family disputes
Commercial disputes
Price list
Call for mediation 59 €
Consultation and advice 39 €/hour.
Mediation audit 69 €/hour
Mediation 59 €/hour.
Mediator + specialist 89 €/hour
Recent posts by the mediator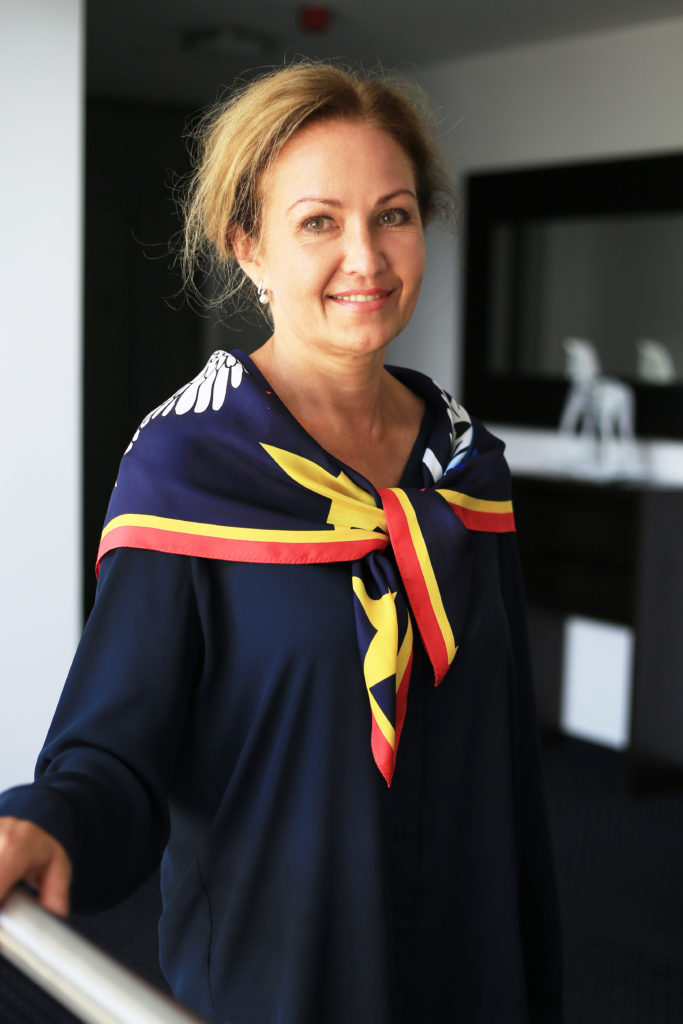 JUDr. Elena Zenkovich, CSc.



registration No 2047
ID 51070049
VAT 3120186113