Invitation to the gala evening
KALEIDOSKOP RYTMOV
Within the framework of the programme of harmonization of cultural traditions and interpersonal relations KLUB Fides of the Slovak mediators' association MEDIATION.ONLINE o. z. and in cooperation with the House of Culture Ružinov, Fronius Slovakia s.r.o. and the Kharkov Choreographic School, we invite you to a gala concert, which will take place in
4 August 2023 at 16.00 h
in the House of Culture Ružinov in Bratislava, Ružinovská 28.
JUDr. Elena Zenkovich, CSc.
mediator
Education
Faculty of Law, Comenius University in Bratislava - Mgr., JUDr.
Moscow State Law Academy - CSc.
Saint Petersburg University of Economics and Finance
Leningrad Gertsen State Pedagogical Institute
Certificates
Comenius University Centre for Continuing Education - mediator certificate
Work experience
University of International and Public Relations Prague (Bratislava) - lecturer
Trade Union Association of Registrars, Transfer Agents and Depositaries/PARTAD (Moscow) - Vice-Chairman
BARENTS GROUP LLC - consultant
National Bank, Securities and Investment Market Department (St. Petersburg) - Senior Economist
Method of conducting the mediation
Facilitative mediation style, with the aim of facilitating communication between the disputants, with a possible transition to evaluation (assessment, translation of dispute resolution proposals) in appropriate cases. All this only on the condition of maintaining impartiality and independence, mutual consent of the parties to the dispute and professional competence in the field.
Types of disputes
Civil disputes
Labour disputes
Family disputes
Commercial disputes
Price list
Call for mediation 59 €
Consultation and advice 39 €/hour.
Mediation audit 69 €/hour
Mediation 59 €/hour.
Mediator + specialist 89 €/hour
Recent posts by the mediator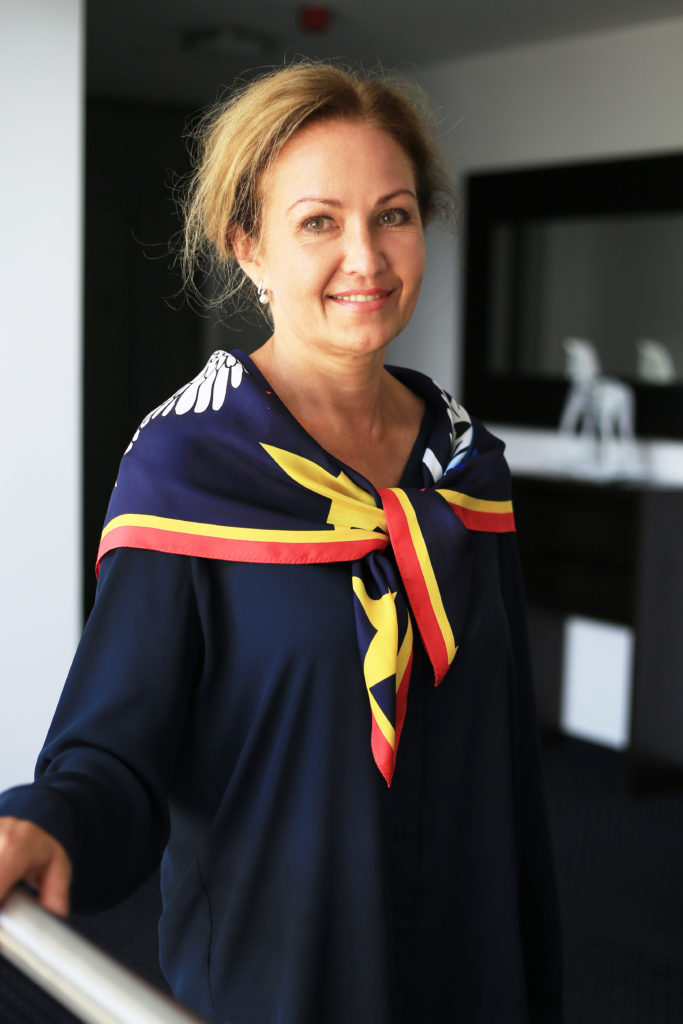 JUDr. Elena Zenkovich, CSc.



registration No 2047
ID 51070049
VAT 3120186113